GT7712 Sports balls set 3 pcs
€ 14.95
In stock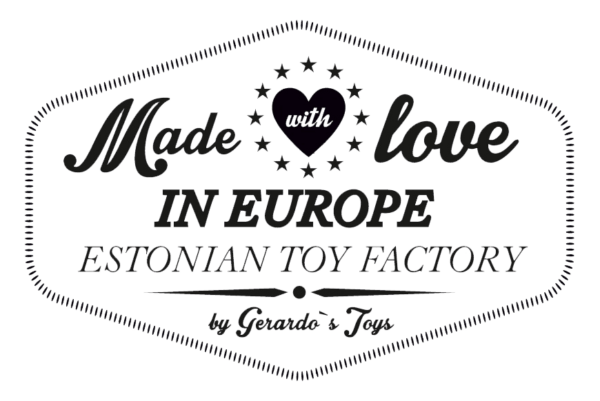 Great gift idea!
Gerardo's Toys sports balls are easy for kids to grip and catch! Sports balls are ready to be played anywhere – even at the beach and in the water. They are soft and durable. You can squeeze them, throw them and catch them! Water and dustproof. For indoor and outdoor play.
Set contains 3 different sports balls. Colors may vary.
Leave a comment which sports balls would you like: massage ball (size ca 10 cm), volleyball (size 9 cm), football (size 10 cm), rugby (length 15 cm, width 10 cm), basketball (size 11 cm).
Made in Europe.
See product catalog here
For OEM and bigger quantities email us info@gerardostoys.com