Offices and Manufacturing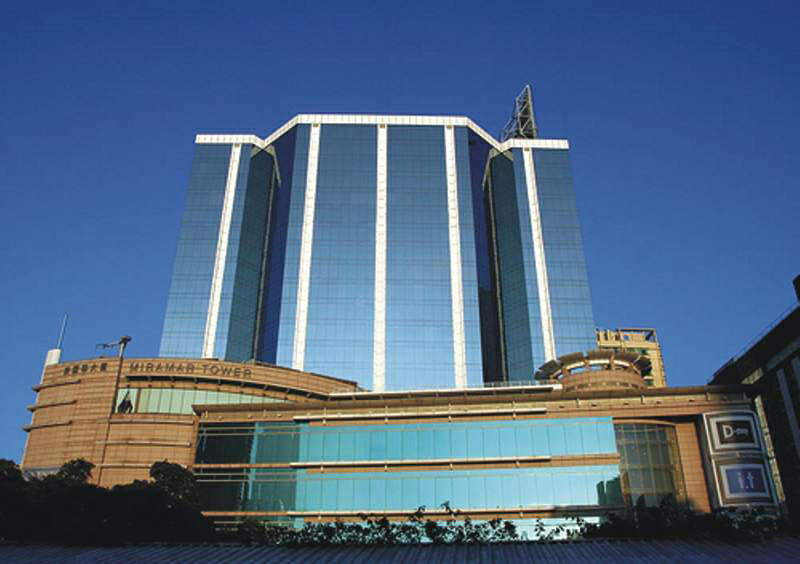 Gerardo's Toys is an international manufacturer of goods and toys for children. The head office is located in Hong Kong and the European branch office is located in Estonia.
The Gerardo's Toys manufacturing facility is equipped with the most modern production technology that is flexible and allows the production of innovative and high quality products.
European central warehouse and showroom
The central warehouse of Gerardo's Toys is located in Tallinn, Estonia.
The European central warehouse caters to the needs of European customers. To ensure customer satisfaction, the central warehouse of Gerardo's Toys offers a flexible supply chain. The system allows the customer to focus on their core activities.