Our next fair is:
SPIELWARENMESSE (30.01-03.02) 2019
Hall H1, BOOTH A-21
Come and get to know us and our products in person. We promise you will fall in love, because everything we do comes from the heart. And if you don´t have the chance to come say "hello" this time, contact us at info@gerardostoys.com.
RECENT FAIRS:
HONG KONG TOYS  & GAMES FAIR 2019
ASIAN TOYS AND GAMES SHOW 2018
CHINA KIDS EXPO 2018
KIND + JUGEND 2018
SPIELWARENMESSE 2018
HONG KONG TOYS & GAMES FAIR 2018
KIND + JUGEND 2017
SPIELWARENMESSE 2017
KIND + JUGEND 2016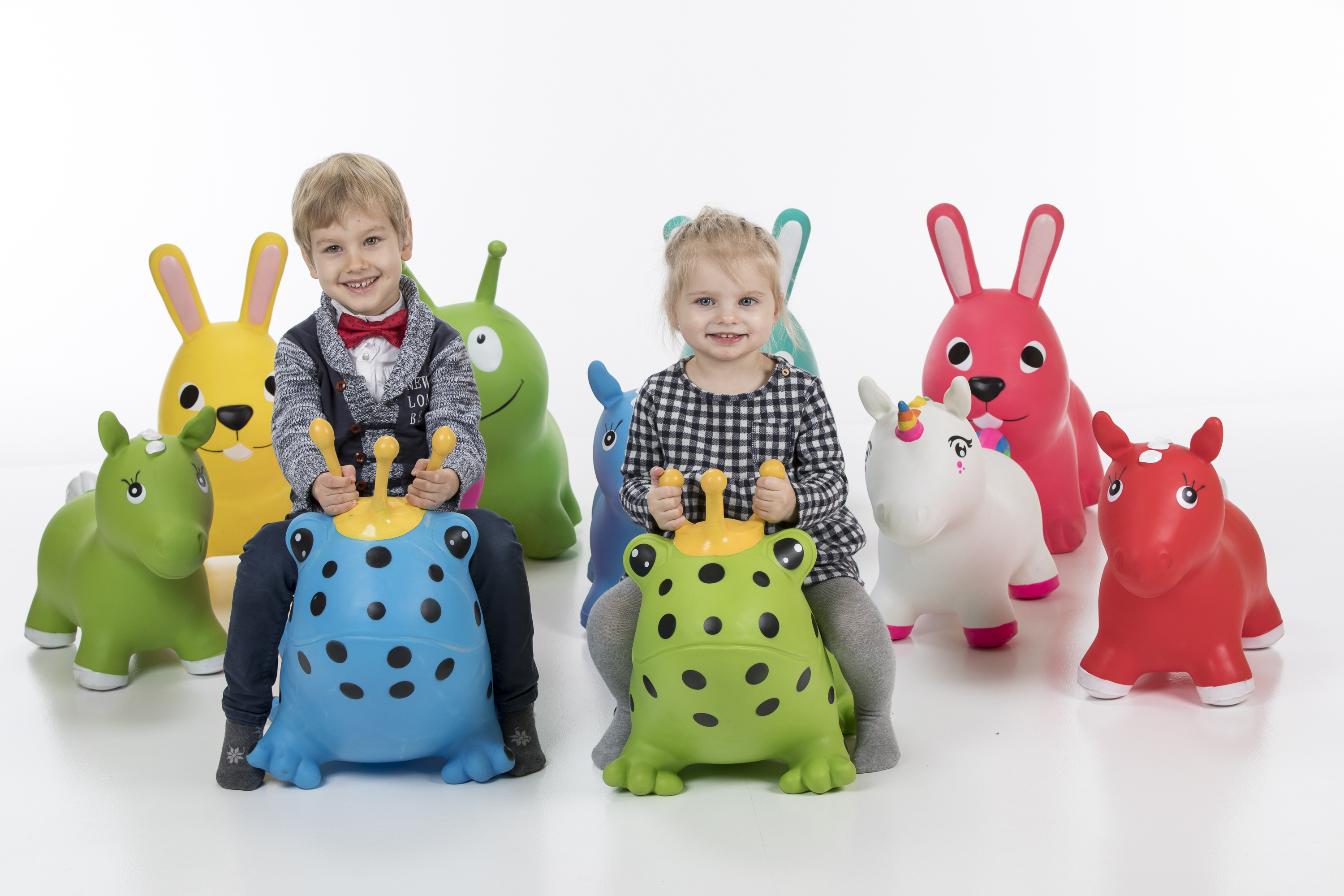 Thank you to all who have visited us at the fairs and to those who plan to. We are looking forward to meeting you and can´t wait to start our cooperation.