Our next fair is coming soon.
If you want to be the first to know where and when, please contact us at info@gerardostoys.com for more information.
RECENT FAIRS:
HONG KONG GIFTS & PREMIUM FAIR 2019
SPIELWARENMESSE 2019
HONG KONG TOYS  & GAMES FAIR 2019
ASIAN TOYS AND GAMES SHOW 2018
CHINA KIDS EXPO 2018
KIND + JUGEND 2018
SPIELWARENMESSE 2018
HONG KONG TOYS & GAMES FAIR 2018
KIND + JUGEND 2017
SPIELWARENMESSE 2017
KIND + JUGEND 2016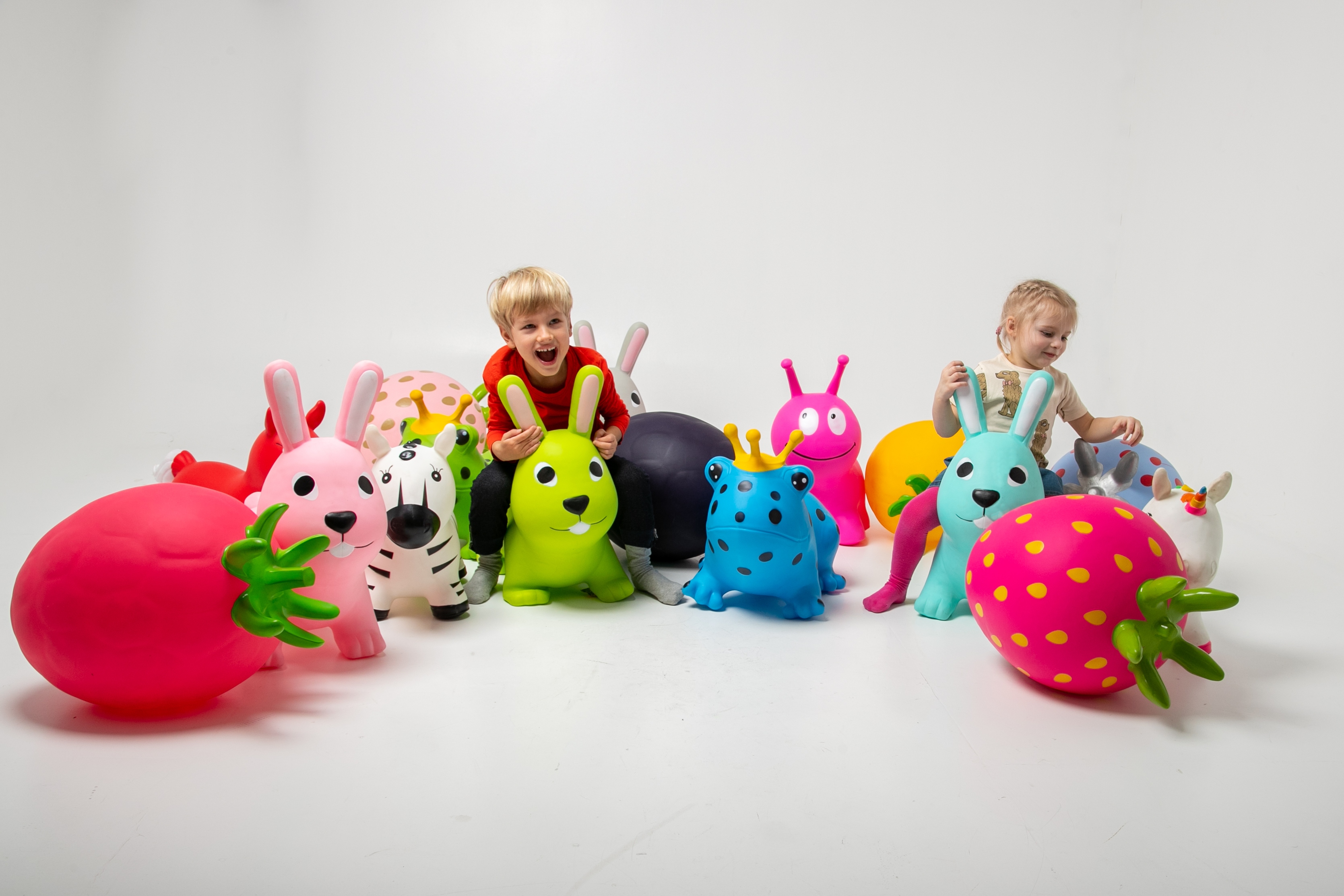 Thank you to all who have visited us at the fairs and to those who plan to. We are looking forward to meeting you and can´t wait to start our cooperation.